Count On Scott is a family-owned concept established to provide consumers and businesses trustworthy professional services.
We offer a variety of services that will fit your company's need. To start any business you must have capital through our capital lending partners we can get you the funds you need to start your business, maintain your business, and even meet short-term goals of payroll and more
You can get a quote or estimate easily by filling out the forms online that correspond to the services you are seeking.
We will schedule a time to meet with you at our office or have a conference call to go over the quote and answer any questions you may have.
We are always accessible by email, so you don't have to worry about support or whether will you be left on your own after purchasing one of our services. Let our experience work for you!

The owners are experienced business professionals who have over 15 years of experience in the areas of Accounting, IT, Legal Studies, Commercial financing, Real Estate, and Mortgage Services.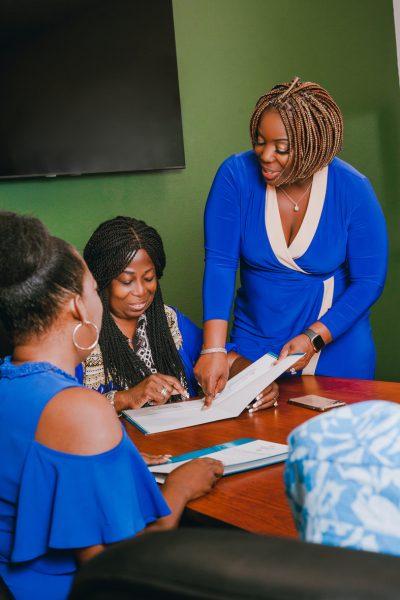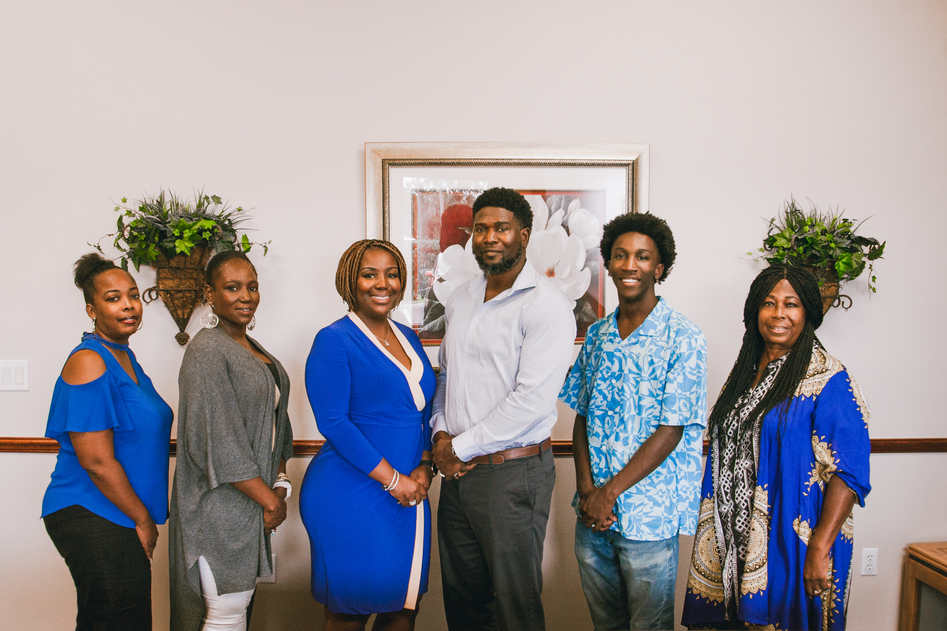 Is to provide sound tax knowledge and relevant accounting resources for our client's personal and business needs.
We promote integrity, professionalism, and a commitment to our clients.
To ensure that every client who utilizes our services feel confident, assured, and stress-free in regard to their personal and business tax planning needs.
Also, it spiritually represents the presents of God, Son, and Holy Spirit with The Most High God being the focal point, the omnipresence, the eye (third eye). The Triangle reminds us of who we serve and why it's important to be upright and honest to our brand and our clients.