Value AddedAccounting Services
Beautiful Craftsmanship Over 15 Years In The Making
With over 15 years of experience in The Tax Accounting, payroll, and bookkeeping service industry, the Scotts have become a family name in the Apopka community and throughout Central Florida.  The Scotts believe that integrity, commitment, humility, and love is the key to success. Therefore, we strive to serve our clients in a polite, kind, courteous, and honest way.
Our commitment to continued education is what drives our success!
We have the best interest in mind when it comes to our clients.
It's time to unlock your potential and begin your organization's transformation
Get rid of distractions and begin investing time into unlocking your potential & transforming your organization!
Once your business is up and running you will need other services to keep it organized, which is where we extend our hand to help you in other areas such as legal and accounting. 
LazyBoys Prod.
2022-07-07
Huge thanks to Mrs Scott.
Joy Balbuena-Brown
2022-02-12
Angela has been our go to tax preparer for 10+ years. She's very knowledgeable and patient. I definitely recommend her services.
He always for years done a very good job.
keke slaughter
2022-02-04
Mr.Yeremyah was very helpful, he gave me knowledge And he showed me the steps carefully explained what he was doing. I will most definitely continue to go to him.
An amazing experience very welcoming, professional setting , The service they have provided for me about 10 years + has been wonderful I will recommend to anyone!!!!and if we could give 10 ⭐️ I will give the whole ten so I'm saying this to say thank you MISS SCOTT for the wounded Journey and service
Melissa Brathwaite
2022-01-22
Great tax preparation done by him for at least 5 years now
Easy Steps To Get Your Solutions
Still Confused About Our Features? Get A Consultation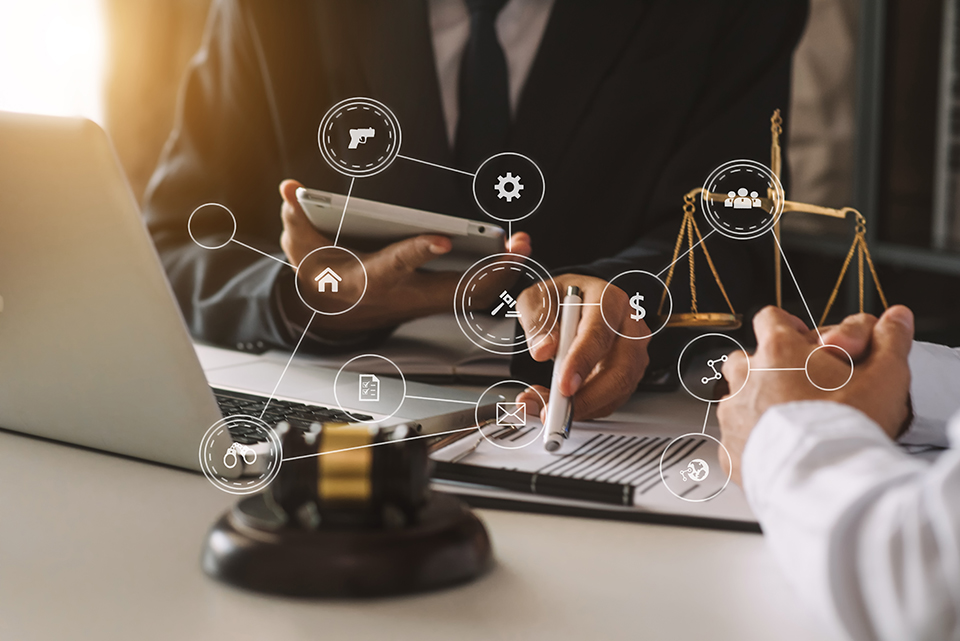 We can help you with any legal documents that you may need assistance with such as: Trust Living wills...