The 2021 American Rescue Plan and Child Tax Credit / Child Allowance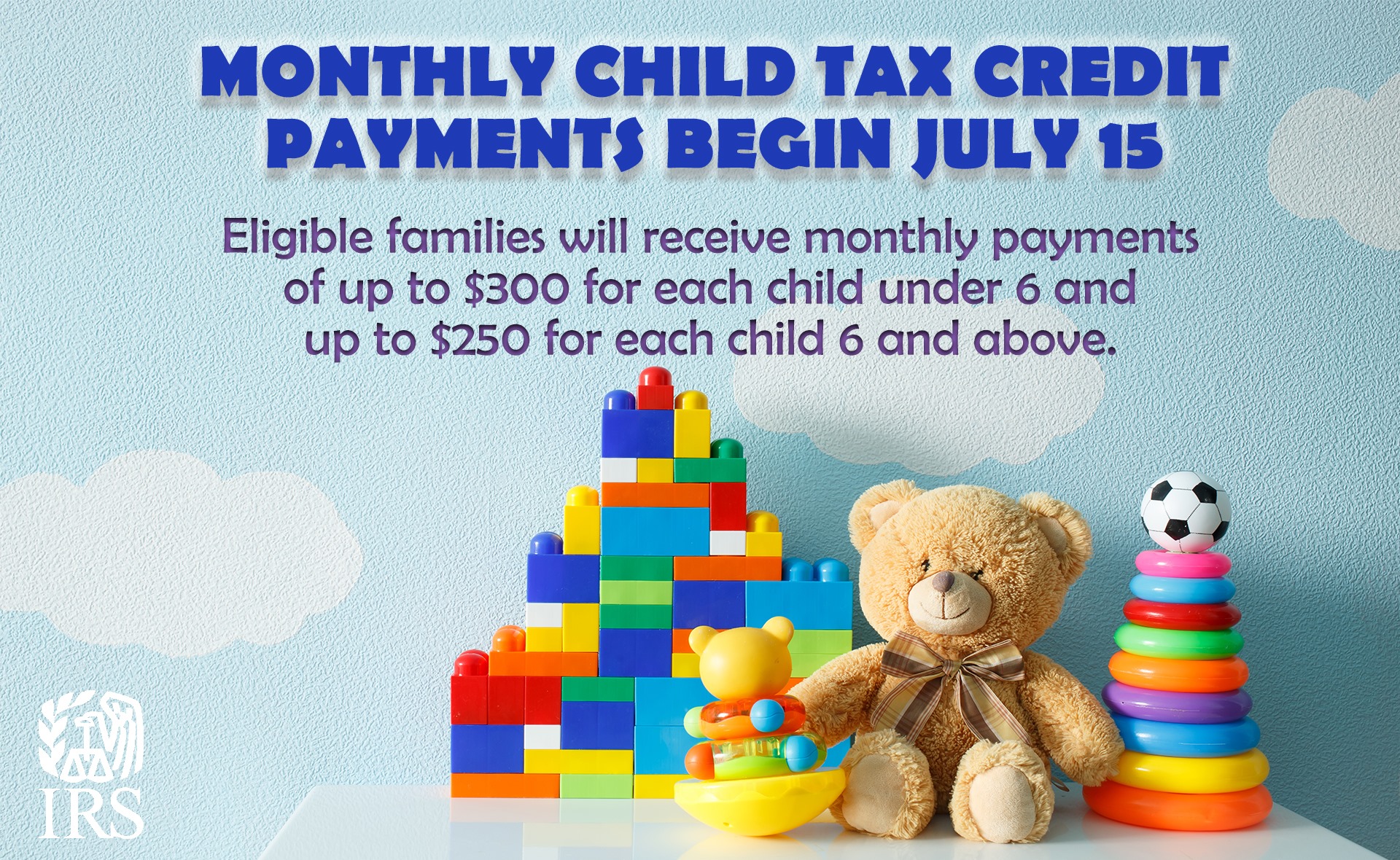 Q: What is the American Rescue Plan?
A: The American Rescue Plan is a major economic stimulus package that will provide immediate relief for children and families, work to address the racial and economic injustices COVID-19 has exacerbated, and take a long-overdue step toward ending our nation's shameful child poverty crisis by cutting child poverty in half. It was signed into law in March 2021.
Q: How will it help children and families?
A: This package includes several different forms of direct aid for parents and families that will make an immediate difference for those who are struggling. It extends key supports that have been helping families impacted by the crisis for the past year, like housing and nutrition assistance. The American Rescue Plan also includes long-awaited investments in child care and education that will finally help children get back in schools and parents get back to work.
Q: What can I expect to see as a result of the American Rescue Plan?
A: Millions of parents will receive a new per-child allowance — the expanded Child Tax Credit (CTC) — beginning this summer, which will arrive in the form of a monthly check to help families afford the everyday expenses of raising children. Many adults can also expect to receive another stimulus check for themselves and their dependents. Affordable health coverage will be expanded, unemployment benefits for those who have lost work will be extended through the summer, and there is new support for those who need to take family leave. Communities will also get the funding and supplies they need to ramp up COVID-19 vaccinations and testing.
Q: What is the Child Tax Credit?
A: The historic expansion of the Child Tax Credit means that families will receive $3,600 per child under age 6 and $3,000 per child age 6 to 17, paid out in periodic installments beginning in July for one year. The Children's Defense Fund is working hard to ensure this poverty-fighting child allowance will become permanent. Read more about this below.
Learn more at: IRS.gov